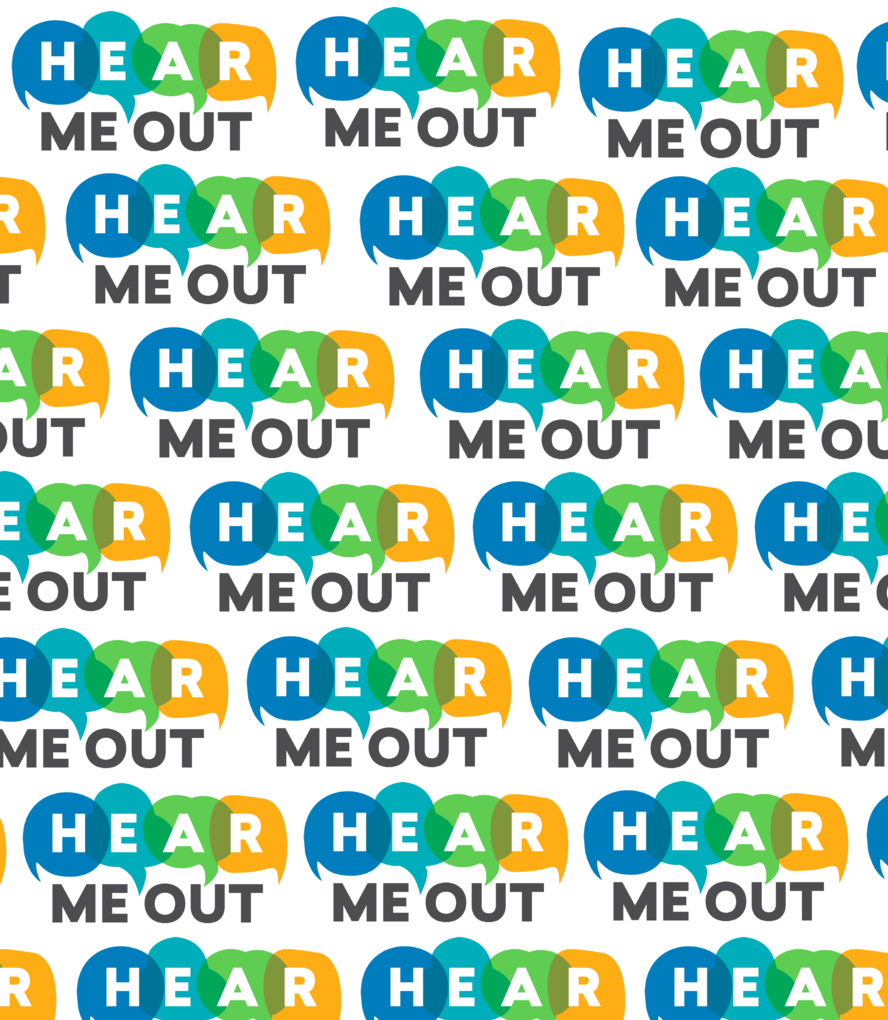 02/02/2022
@ 5:30 - 7:30pm
Wednesday, February 02 2022
Accessibility: A 'Hear Me Out' Dialogue
Join your fellow Pennsylvanians in dialogue across distance and difference! The year 2020 marked the 30th anniversary of the Americans with Disabilities Act (ADA). While much has changed in 30 years, people with disabilities are still the third largest underrepresented minority group. This two-hour session will give voice to lived experiences with disability, to accessibility considerations for virtual and in-person spaces, and to your current challenges and hopes for a more accessible world. Register in advance here.
The Free Library of Philadelphia presents Accessibility: A 'Hear Me Out' Dialogue in partnership with the Northland Public Library (Allegheny County), the Coy Public Library of Shippensburg, the Carnegie Library of Pittsburgh, and the Cleve J. Fredricksen Library (Camp Hill).
Hear Me Out is made possible by a generous grant from the Horace W. Goldsmith Foundation.
Register

Accessibility: A 'Hear Me Out' Dialogue
February 2, 2022 @ 5:30 pm

-

7:30 pm