Tech Training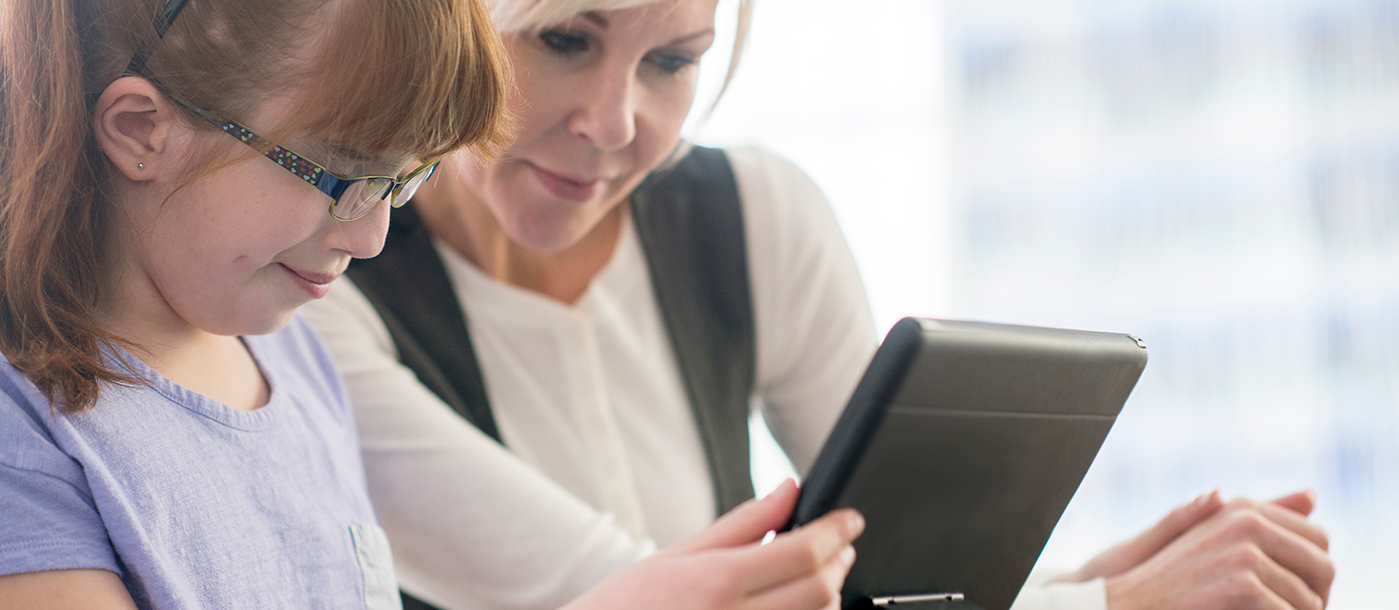 LAMP provides a variety of technical assistance for our patrons both in person and over the phone.
We assist patrons with BARD, with the accessibility features on their iOS and Android devices and with downloading and utilizing various apps.  We guide patrons through the many different options that accessible technology offers.
The world of accessible technology is vast and can be daunting, at LAMP we try to narrow that world by showing our patrons the freedom it offers and the ways in which they can learn it through practice and guidance.