Audio Described Movies: Personal Favorites Part 3
Earlier this year I talked about a few of my favorite films in our collection of DVDs that feature audio description. Now, I would like to share a few more favorites that I didn't get a chance to mention last time. There's no particular thematic connection here, just a few good movies you can keep in mind as the weather gets colder and we'll all be spending more time inside!
The Grand Budapest Hotel (DVD 01047)
Description: Starring Ralph Fiennes, F. Murray Abraham, and Jude Law. Directed by Wes Anderson. A dinner conversation at an antiquated hotel in the fictional Republic of Zubrowka leads to the fantastical life story of Gustave H, the extraordinary concierge of the hotel during its heyday, and the misadventures related while attempting to clear his name after being framed for murder. Rated R. 100 min. 2014.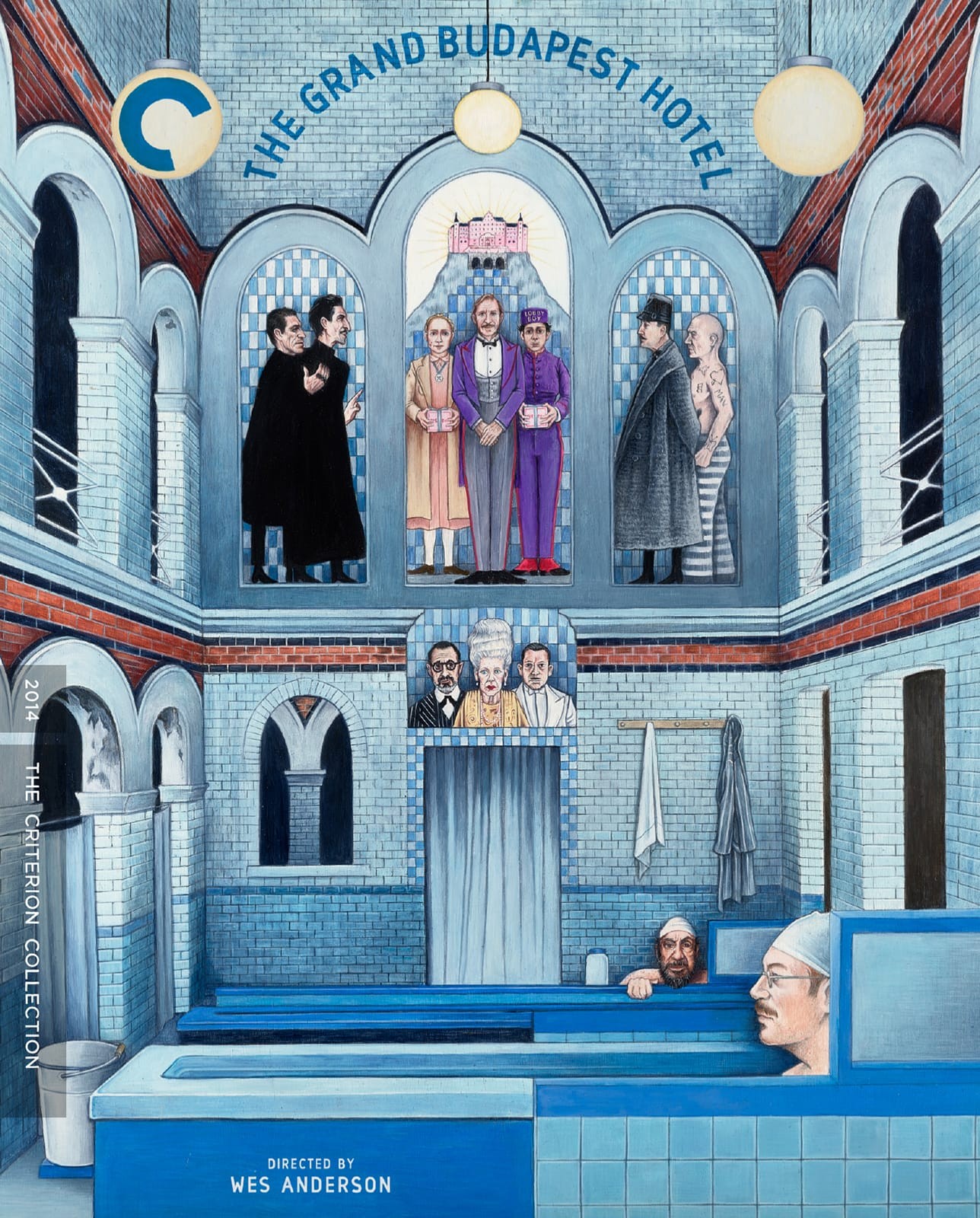 My Take: I'm surprised to realize this film came out almost a decade ago, as I still think of it as a "later" Wes Anderson movie, even though he has directed three feature length films since it came out (including his most recent film Asteroid City, which was screened at our Accessible Movie Afternoon a few weeks ago). The movies from the second half of his career feel increasingly crafted in the sense that every aspect is painstakingly controlled and intentional. While not my favorite Anderson (which is his fourth film, The Life Aquatic with Steve Zissou), I appreciate the setting, themes, and care put into this one every time I watch it.
The Wind Rises (DVD 01105)
Description: Academy Award winning filmmaker Hayo Miyazaki (Spirited Away), writes and directs this animated story of Jiro Horikoshi, who designed fighter planes during the Second World War. This production, from the much-lauded Studio Ghibli, features English language voice actors Joseph Gordon-Levitt, Mandy Patinkin, Emily Blunt and Martin Short. Rated PG-13. 127 min. 2013.
My Take: The Wind Rises was supposedly the last film to be directed by master animator Hayao Miyazaki (until he announced his un-retirement to make his newest film, which releases Stateside in just a few weeks!). While most of his filmography is purely fantasy, The Wind Rises is more of a blend of historical biography with fantastical elements. I can never quite pin down exactly how I feel about this one in a logical manner, but it certainly has a strong emotional impact, and it's one of the films most geared for adult audiences from a director who mostly makes films with children in mind.
Everybody Wants Some (DVD 01480)
Description: This coming-of-age comedy set in 1980 stars Blake Jenner and Ryan Guzman as college baseball players trying to juggle parties, girls, sports, and school. Rated R. 117 min. 2016.
My Take: If you have experienced director Richard Linklater's other film Dazed and Confused, you'll know what to expect with this one. It is very much a spiritual sequel, albeit set in the '80s rather than the '70s. It's an often-raunchy party comedy with a strong emotional and nostalgic core.
Mad Max: Fury Road (DVD 01584)
Description: The 2015 installment of this classic dystopian action franchise. Mad Max falls in with Imperator Furiosa and a group of rebels looking to escape a Warlord. The Warlord, however, is in pursuit. Starring Charlize Theron and Tom Hardy and written and directed by George Miller. Rated R. 120 min. 2015.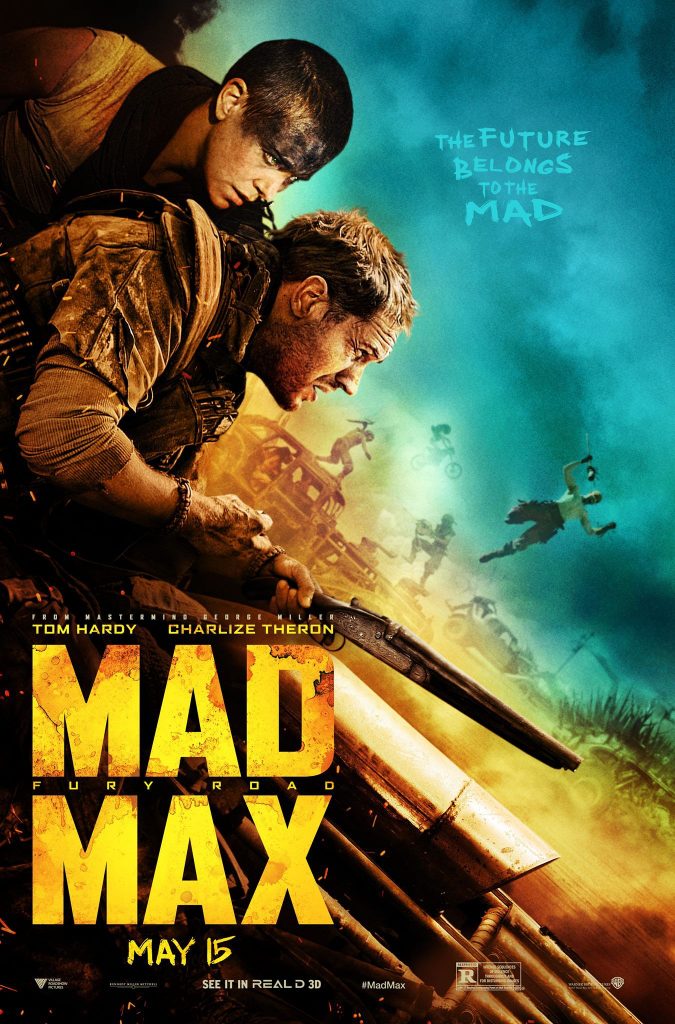 My Take: Mad Max: Fury Road is a testament to the fact that sprawling blockbuster action films can also be art, if the director has a strong vision and something to say. George Miller managed to make a masterpiece with this one (although I'm sure many might point to the drastically different Babe movies as his magnum opus).
Hugo (DVD 01003)
Description: From Academy Award-winning filmmaker Martin Scorsese. When wily and resourceful Hugo discovers a secret left by his father, he unlocks a mystery and embarks on a quest that will transform those around him and lead to a safe and loving place he can call home. Rated PG. 2 hours 6 minutes. 2011.
My Take: Who would have known that filmmaker Martin Scorsese, known for his violent mobster movies, could direct such a fun children's film? Hugo is part adventure, part love letter to movies and the history of cinema, from one of the best directors alive.
to patron's mailbox delivery.